Specialities : Growth & Development Center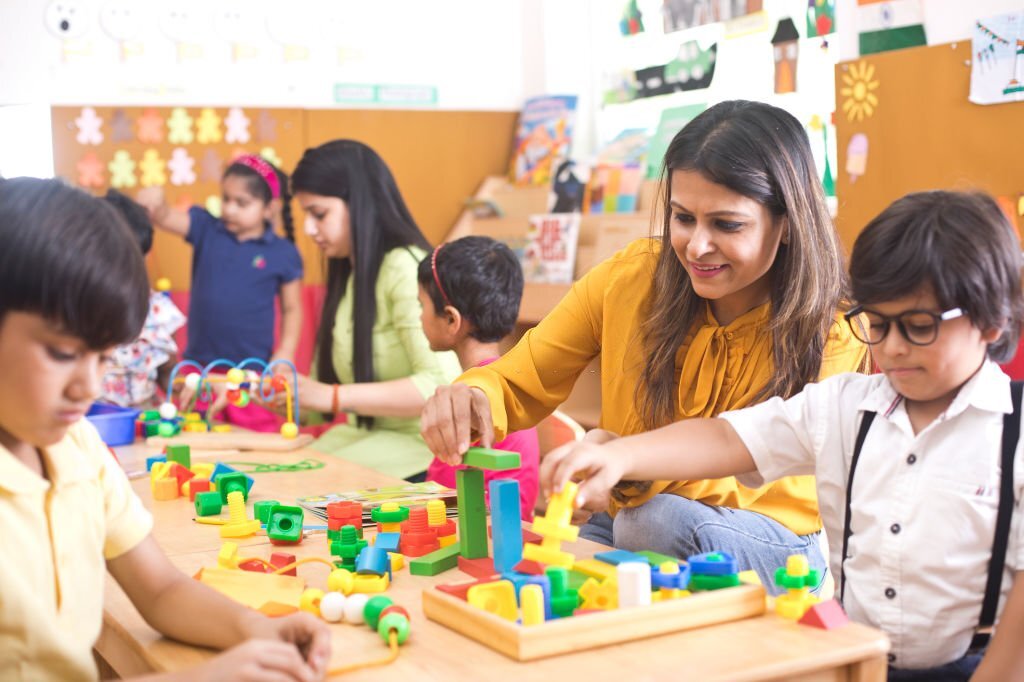 We are here to
help

you

Petals Hospital, a major tertiary care referral hospital for children views developmental screening and assessment as crucial for the well being of children. With this intention, Developmental assessment clinic was established as a separate department. Children who are identified as developmental delay are subjected to further assessment and intervention services are offered.

Children who have motor, visual, hearing and speech impairments are offered physiotherapy, Formal vision and hearing evaluation and speech therapy.
Consultants
Depending on the initial screening findings, the pediatrician may refer the child other specialized clinincs for further detailed assessment.
Speech Therapy
Occupational therapy
Physiotherapy
Pediatric Audiolgy services