Specialities : Pediatric Cardiology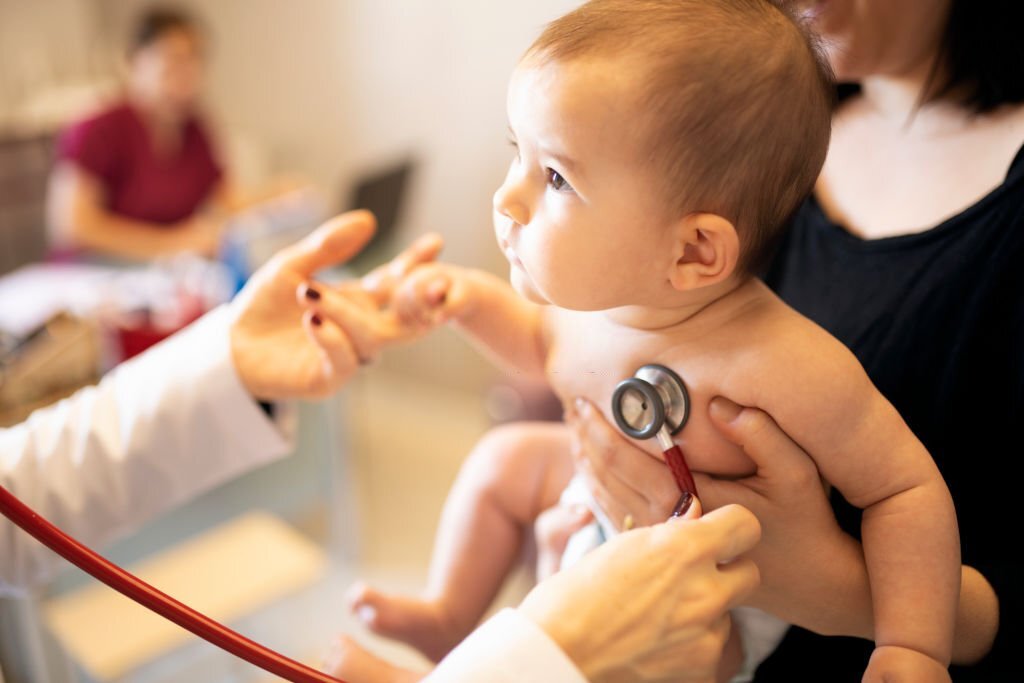 In Petals Newborns & Children Hospital, Pediatric cardiology is a specialized field of medicine that focuses on the diagnosis and treatment of heart conditions in children, infants, and adolescents. Pediatric cardiologists are specially trained to manage and treat congenital heart defects, acquired heart diseases, and other cardiac-related conditions in children. They work closely with other healthcare providers such as pediatricians, cardiac surgeons, and nurses to provide comprehensive care to children with heart problems.
Pediatric cardiology involves the use of various diagnostic tools such as echocardiography, electrocardiography, cardiac catheterization, and MRI scans to evaluate heart function, identify abnormalities, and determine the best treatment options. Treatment options for heart conditions in children may include medication, lifestyle changes, surgical procedures, and interventional techniques.
Some common conditions that pediatric cardiologists may diagnose and treat include:
1. Congenital heart defects (abnormalities present at birth)
2. Arrhythmias (abnormal heart rhythms)
3. Acquired heart diseases such as Kawasaki disease and rheumatic fever
4. Heart failure
5. Cardiomyopathy (disease of the heart muscle)
6. Pulmonary hypertension (high blood pressure in the lungs)
Pediatric cardiology is a rapidly evolving field, with ongoing research aimed at developing new treatments and improving outcomes for children with heart conditions.