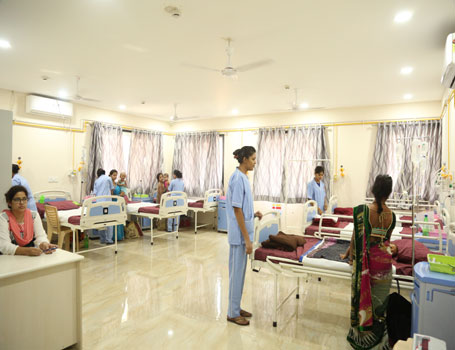 We are proud and satisfied of having able to survive premature babies with weight as low as 750 grams.
We have up to date professional knowledge and the latest in applicable technologies for all our services.
Our facilities are modern, spacious, clean, and easily accessible.
We have more than 10 years of experience in the provision of child healthcare services.
We at PETALS have special love and care for children.